Quarto album in studio per i Sumac.
"May You Be Held"  consolida il trio come una delle band più intelligenti e significative di tutto il mondo heavy.
Non nascondo che nel corso degli anni mi sono allontanato da un certa musica heavy faticando a trovare all'interno del genere manifestazioni ed espressioni realmente valide ed intelligenti. I SUMAC formati dalla chitarra di Aaron Turner (Isis, Old Man Gloom, e Mamiffer), dalla batteria di Nick Yacyshyn (Baptists) e dal basso di Brian Cook (Russian Circles, Botch), sono senza dubbio uno dei progetti più avventurosi e messi a fuoco dell'intera scena. I due album registrati insieme a Keiji Haino, se possibile, hanno dato al trio una consapevolezza esplorativa e improvvisativa di cui il trio ha fatto tesoro nel quarto album in studio intitolato May You Be Held. Nei cinque brani del disco, il trio nordamericano riesce con maestria ad alternare momenti in cui mostrano tutta la loro estrema disciplina e controllo e altri in cui lasciano andare a briglie sciolte la loro feroce energia distruttrice. I SUMAC hanno spesso parlato di come gli esseri umani siano sempre stati capaci di cercare e trovare allo stesso tempo accorpamenti e divergenze, una sorta di ciclo che porta ad un disorientamento che si esprime con sentimenti di frustrazione, entusiasmi repentini, speranza e un pizzico di follia. La pandemia e lo stato di incertezza continua in cui viviamo, capace di tirare fuori il meglio ed il peggio dell'umanità, ci fa sintonizzare con più precisione sulle frequenze sonore e liriche del trio.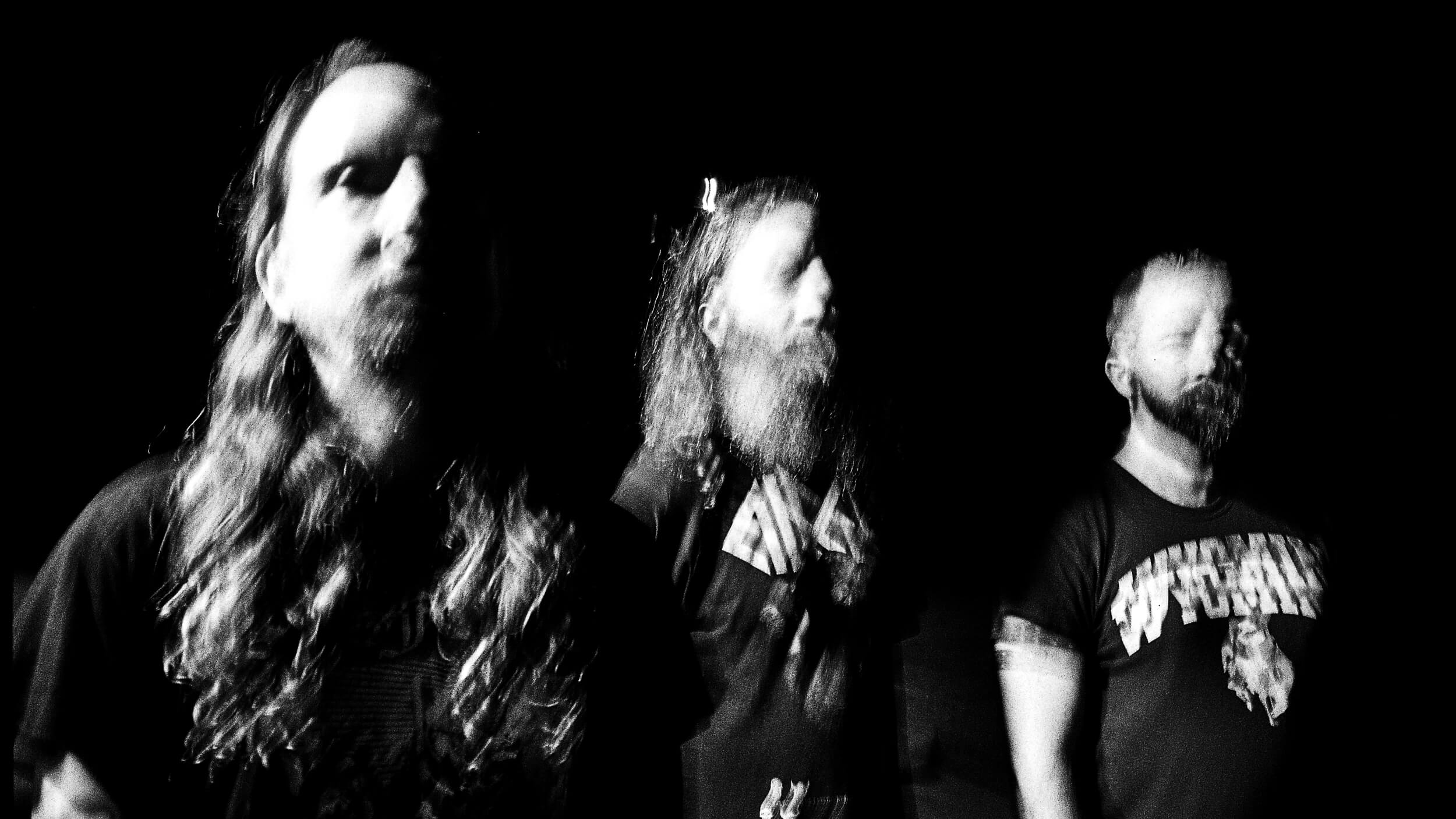 I suoni sospesi e rarefatti di "A Prayer For Your Path", trafitti da lame di feedback e dalle sofferenti urla in sottofondo di Turner danno l'idea dell'anima tormentata della band, capace poi di sprigionare tutta la propria brutale energia nella title track. Quasi 20 minuti dove si alternano discese agli inferi e riemersioni dal magma, passaggi di potente math-rock e distese di droni acuminati, momenti doom pesanti come macigni e lancinanti momenti improvvisativi e free form, figli delle esperienze passate con il chitarrista giapponese. I devastanti rintocchi di "May You Be Held" lasciano spazio alla visionarietà psichedelica di "The Iron Chair", brano centrale del disco, dove i tre musicisti si lasciano dominare dal caos per otto minuti tanto agonizzanti quanto energici. La simmetria dell'album porta dritti verso la lunga esperienza bellica di "Consumed", che, dopo un'apertura tutta droni e disturbi, si sviluppa macinando ritmi sempre più poderosi e possenti che tra una pausa e una ripartenza mostrano tutta l'intensità tormentata e l'enorme potenziale del trio, soprattutto nello spaventoso finale. Probabilmente il loro brano più ambizioso, fatto evolvere da molte sessioni di registrazione duranti gli ultimi anni ed approdato finalmente nella sua forma finale. A chiudere il lavoro ci pensa "Laughter And Silence", un'altra prova di improvvisazione strumentale, stavolta condotta da atmosfere molto più rilassate che vengono increspate solo dagli interventi di droni, percussioni e dall'organo dell'ospite Faith Coloccia.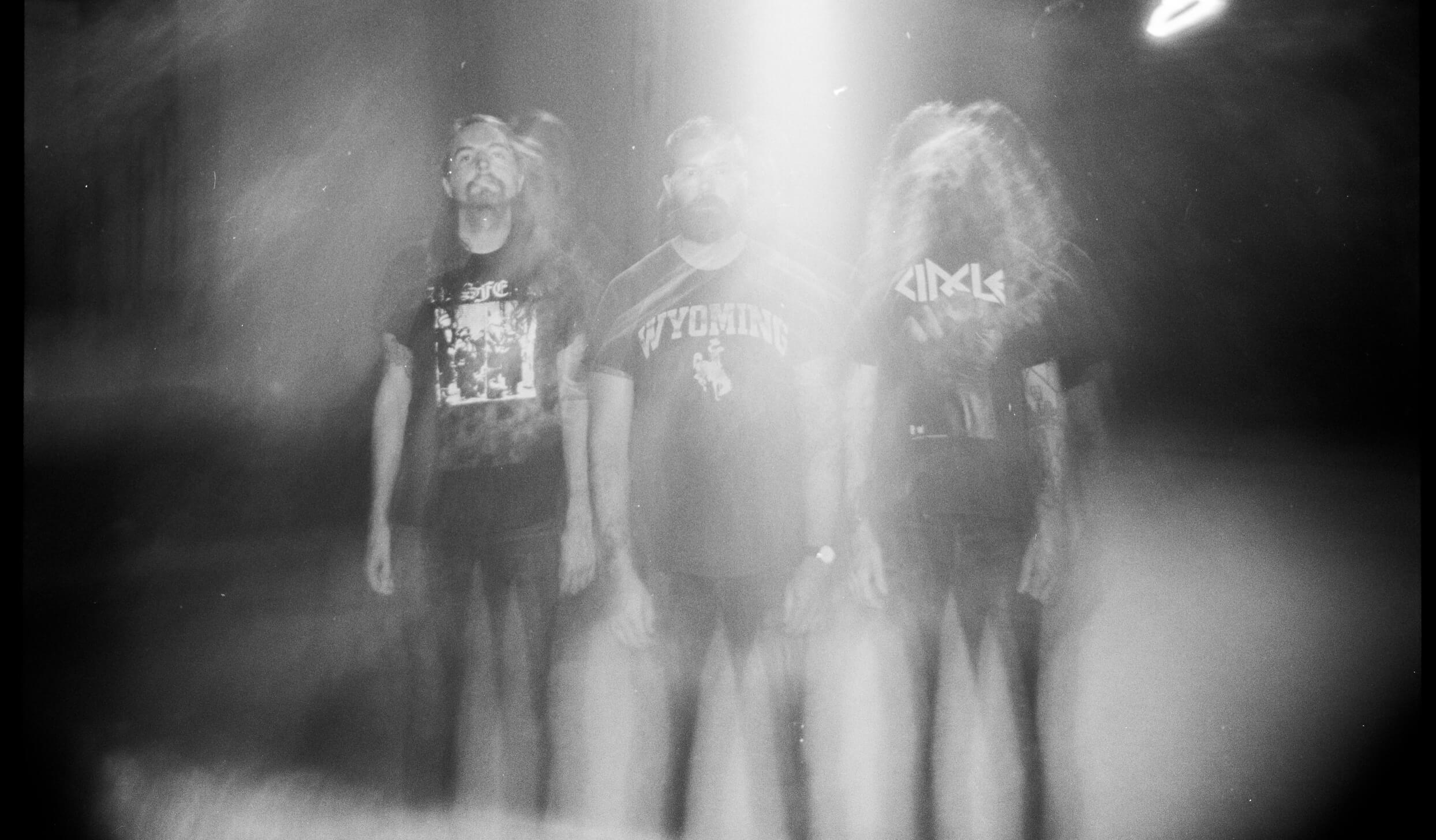 L'album è stato messo insieme partendo da quello che era rimasto dalle sessions del precedente Love in Shadow al Robert Lang Studio di Shoreline Washington, e riflette tutto quello che è successo all'interno dello spazio temporale intercorso dall'inizio alla fine delle registrazioni, soprattutto l'incertezza della pandemia. Un sentiero tortuoso come quello compiuto dall'animo umano, a volte ferito, a volte vincente, a volte pieno di idee da sviluppare, a volte furioso per i fallimenti. Il disco veicola una ferocia lancinante che sa diventare una catarsi terapeutica. Una prova, l'ennesima, non certo di facile ascolto, ma capace di donare un'esperienza significativa che, per l'ennesima volta, mette in risalto i SUMAC come una delle band più coraggiose ed intelligenti del mondo delle musiche estreme e di avanguardia.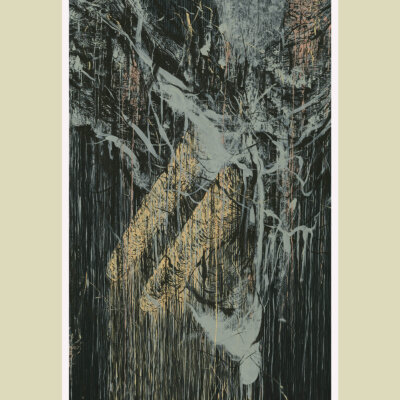 1. A Prayer For Your Path  5:38
2. May You Be Held   19:52
3. The Iron Chair  8:16
4. Consumed  16:58

5. Laughter And Silence  9:00