Torna il suono distorto dei The Body
Il duo americano fa uscire un disco scuro come il periodo che stiamo vivendo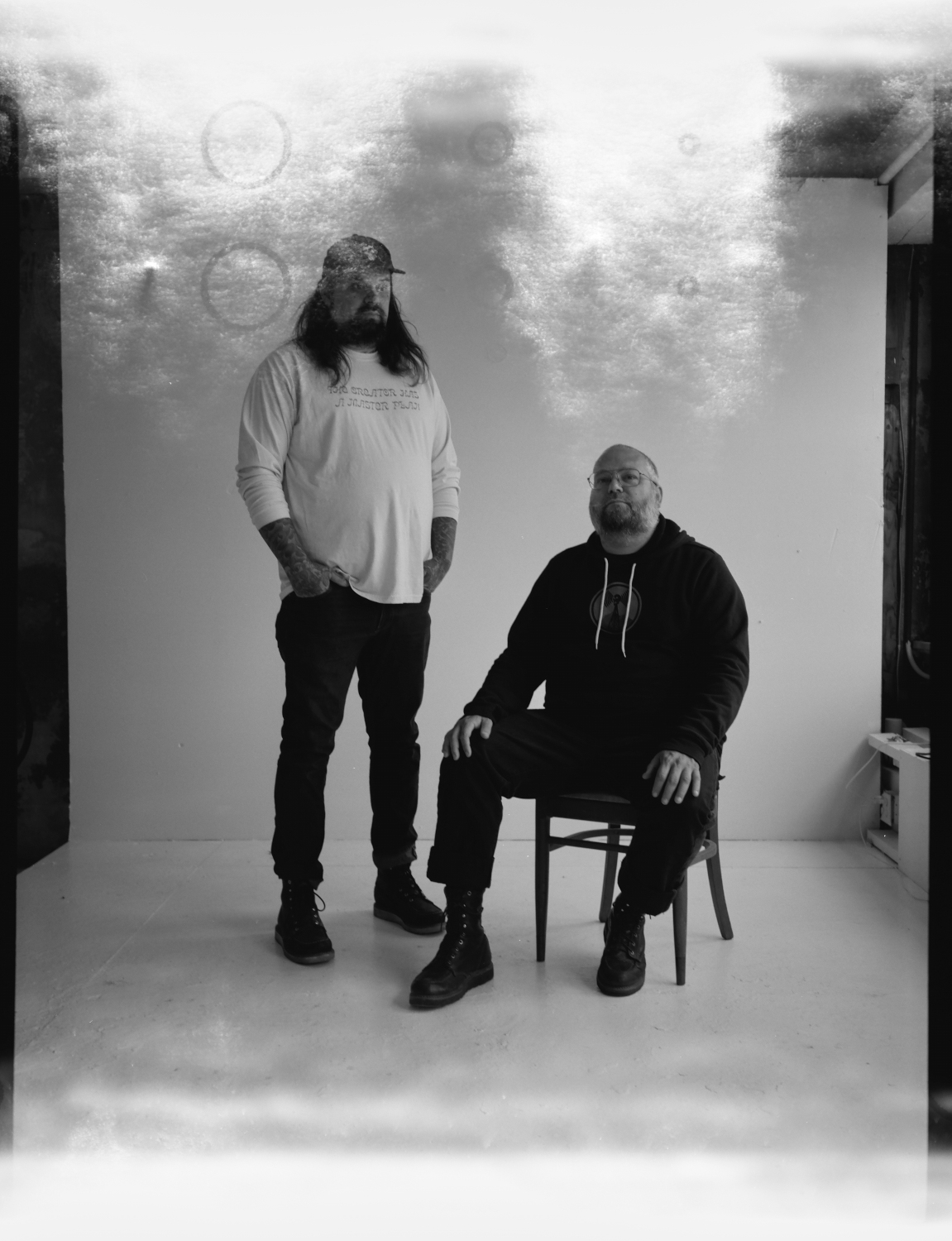 Leviamoci subito il dente: un disco del duo formato da Lee Buford e Chip King chiamato The Body con ogni probabilità non sarebbe la prima scelta per alleggerire lo spirito in questi tempi inquieti. Prolifici e potenti, i due musicisti sono stati capaci negli ultimi due decenni di sfidare le convenzioni e di sottrarsi ad ogni tipo di categorizzazione nel tentativo, ossessivo come la loro musica, di ridefinire il concetto di metal band. Dopo aver collaborato negli ultimi anni con altre entità come Thou, Whitehorse, Uniform e Full Of Hell, il duo americano pubblica il suo settimo lavoro in studio (secondo per la Thrill Jockey) spingendo i loro limiti più avanti possibile e testando i confini dello studio di registrazione per esplorarne gli estremi e raggiungere così il massimo impatto possibile della loro sperimentazione sulla distorsione. In I've Seen All I Need To See troviamo i Body nella loro incarnazione più cupa, un vero e proprio enorme monolite sonoro.
Mentre gli ultimi lavori mostravano una strumentazione quasi esclusivamente elettronica e una produzione pesante degli arrangiamenti, questo disco si focalizza soprattutto sul distintivo suono live del duo: il roboante e minaccioso drumming di Buford e gli ululati della chitarra di King, capaci di annientare tutto quello che incontrano sulla loro strada. Gli unici sporadici inserimenti esterni che troviamo sono la cantante/pianista Chrissy Wolpert (che appare nei dischi del duo da un decennio) e la voce di Ben Eberle. Una traiettoria costellata da ispide distorsioni che contorce ogni strumento, samples di spoken word, cimbali, tom, ed il nocivo suono prodotto da King che emerge dai pesanti strati di feedback .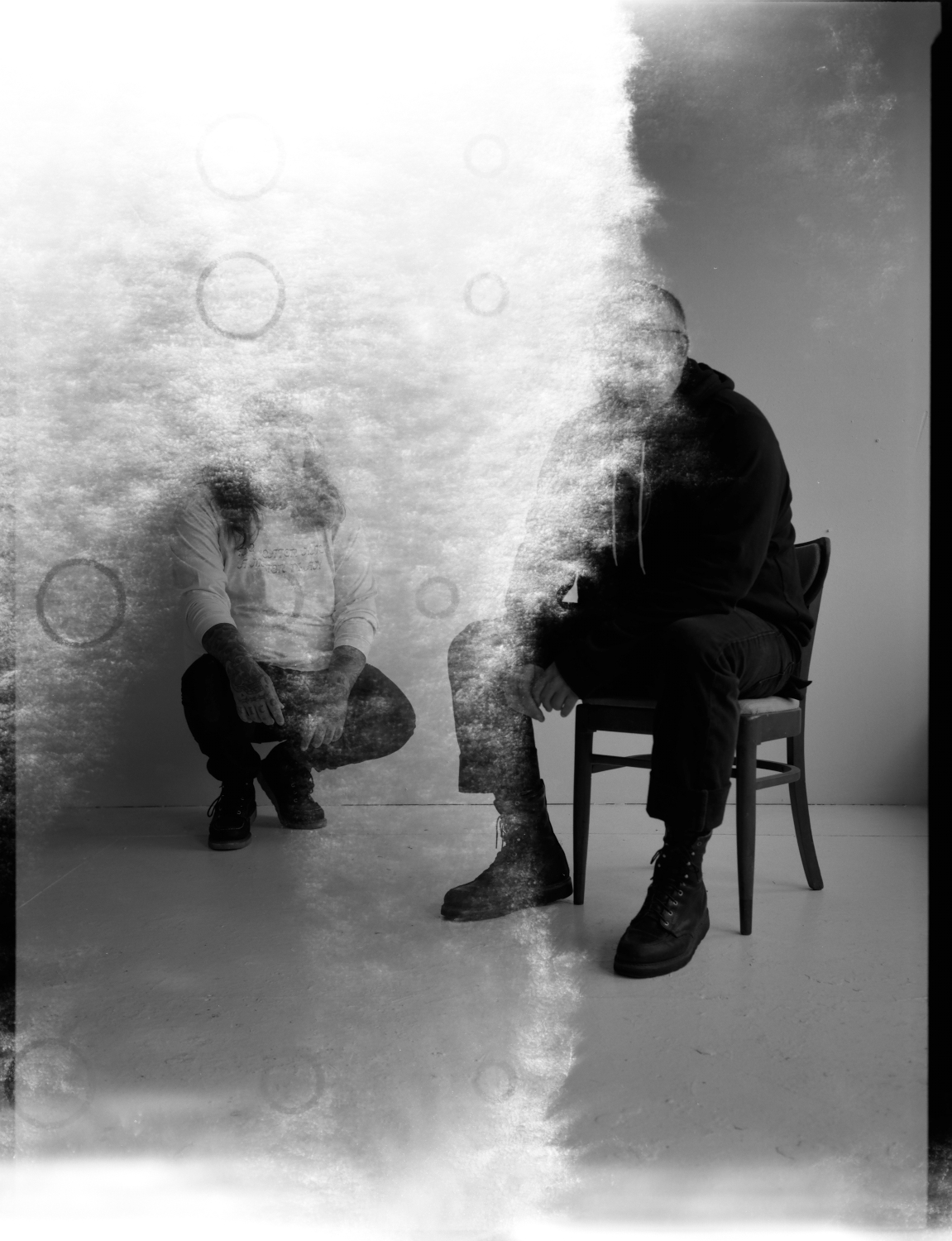 Il tipico noise del duo viene amplificato dalle distorsioni in desolante processione ("Eschatological Imperative") che disegnano un paesaggio devastato e terrificante sottolineato dal ritmo marziale ed ottundente prodotto dai tom di Buford come in "Tied Up And Locked In". E se colpisce la straniante, impetuosa e ipnotizzante progressione di "A Pain Of Knowing", un cingolato che travolge tutto quello che incontra, arrivano come un diretto in pieno mento le maniacali urla filtrate in sottofondo di "They Are Coming", che si fanno strada tra i densi strati di suono fino alla devastante implosione in un buco nero.
L'ingegnere del suono Seth Manchester ha descritto l'album come "Una vera e propria meditazione sulla distorsione", aggiungendo che "abbiamo provato a spingere i limiti di ogni strumento in studio per sentire come suonava il suo punto di rottura e poi lo abbiamo registrato". In questo paesaggio di desolazione industriale spicca il  drumming forsennato ma preciso di "The Handle/The Blade" con uno scurissimo recitato in sottofondo. La voce che declama imperterrita sotto un delirio di suoni sfatti e di colpi di cannone nel finale di "The Lament" trova nel finale, nei limiti del possibile, un minimo di melodia che apre un piccolissimo squarcio di luce nel buio totale della proposta del duo di stanza a Portland.
Il noise visto come liberazione, una catarsi in un oceano di distorsioni caotiche e negative cui abbandonarsi, come fosse una sorta di strana e deviata estasi. Come dicevo in apertura, in questo periodo che definire difficile è un eufemismo, aprire la porta alla musica dei The Body non è propriamente l'idea migliore del mondo. Eppure, una volta entrati in questo scuro ed ipnotico mondo, uscirne si rivela più difficile del previsto.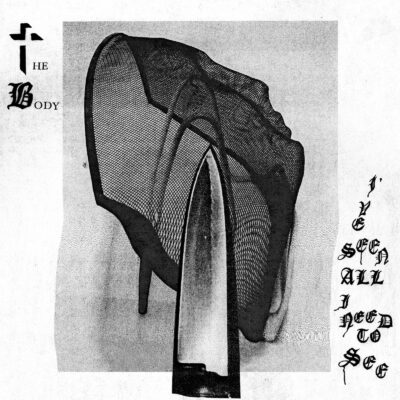 1. A Lament   5:54
2. Tied Up and Locked In   2:55
3. Eschatological Imperative   4:37
4. A Pain of Knowing   5:40
5. The City Is Shelled   5:38
6. They Are Coming   4:44
7. The Handle/The Blade   3:38
8. Path of Failure  5:08