La band ha suonato le nuove "Descending" e "Invincible" nella prima tappa del loro US Tour.
Il nuovo lavoro dovrebbe uscire prima di luglio.
Sembra che la lunga attesa sia davvero finita: i Tool hanno suonato le prime nuove canzoni da oltre dieci anni a questa parte. Durante il loro concerto come headliners del festival Welcome to Rockville a Jacksonville in Florida, ieri sera, la band ha suonato due nuove canzoni: "Descending" e "Invincible". Guarda alcuni video registrati dai fan qui sotto.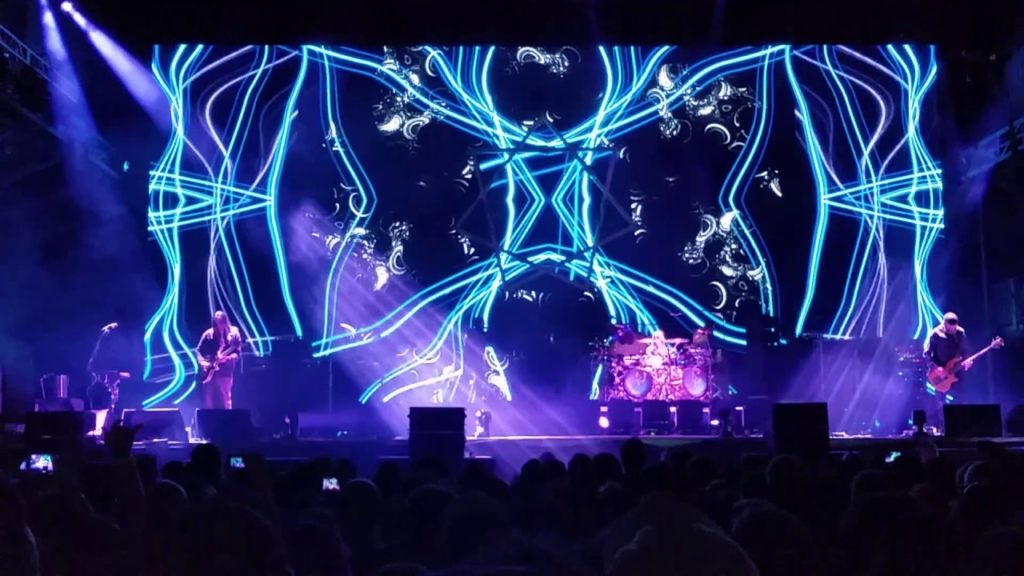 In realtà "Descending" era già stata suonata in concerto in una versione completamente strumentale, per cui ieri sera al Welcome to Rockville è stata la prima volta che è stata eseguita completa dei testi cantati da Maynard James Keenan. Con ogni probabilità sia "Descending" che "Invincible" saranno presenti nel nuovo, attesissimo album dei Tool, che i fan attendono sin dalla pubblicazione di 10,000 Days nel lontano 2006. Keenan in un'intervista ha detto che il nuovo lavoro, ancora senza un titolo definitivo, con molte probabilità sarà pubblicato "tra metà maggio e metà luglio" di quest'anno. Il concerto al Welcome to Rockville è stata la prima data del nuovo tour statunitense della band. A giugno la band californiana partirà con il tour europeo con una data fissata anche in Italia al Firenze Rocks il prossimo 13 giugno.