L'album autointitolato dei The Messthetics verrà pubblicato a marzo 2018
Ufficialmente i Fugazi non si sono mai sciolti, sono semplicemente in pausa dal 2002. La sezione ritmica della seminale band post-hardcore di Washington, il batterista Brendan Canty ed il bassista Joe Lally, ha formato una nuova band insieme al chitarrista Anthony Pirog chiamata The Messthetics.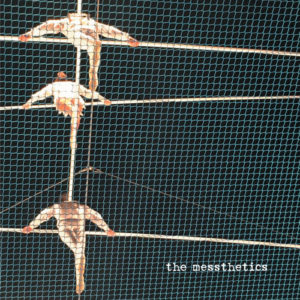 Il loro album di debutto autointitolato verrà pubblicato il 23 marzo dalla Dischord, l'etichetta fondata dal leader dei Fugazi Ian McKaye. Ascolta qui sotto il primo singolo intitolato "Serpent Tongue". Pirog è un chitarrista attivo nel mondo jazz al fianco di nomi come Elliot Sharp e William Hooker, e fa parte degli Skysaw assieme al batterista Jimmy Chamberlain degli Smashing Pumpkins. L'album di debutto del trio è composto da nove tracce registrate nel corso del 2017 nello studio di Brendan Canty. Il disco è stato registrato quasi interamente live senza sovraincisioni.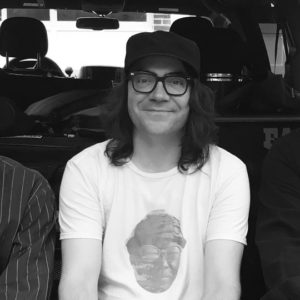 The Messthetics si sono formati nel 2016, ed è stata la prima volta in assoluto che Canty e Lally si sono ritrovati a suonare insieme in un gruppo da quando i Fugazi sono andati in pausa nel 2002. Nel 2011, Lally ha fatto uscire il suo album solista Why Should I Get Used To It. Mentre la band di Canty, i Deathfix, hanno pubblicato un album autointitolato nel 2013.