I Mastodon hanno annunciato l'uscita di un nuovo album. Il successore di 'Once More 'Round the Sun' del 2014 si intitolerà 'Emperor of Sand' e verrà pubblicato dalla Reprise Records il 31 marzo. Guarda la tracklist e la copertina qui sotto, insieme alla prima traccia condivisa dalla band, "Sultan's Curse". Dopo l'uscita del loro ultimo album, alcuni membri dei Mastodon si sono uniti ad alcuni altri progetti come i "supergruppi" Gone is Gone e Giraffe Tongue Orchestra.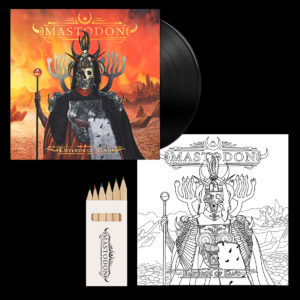 All'inizio dell'anno, la band aveva annunciato che sarebbe andata in tour insieme agli Eagles of Death Metal e ai Russian Circles. L'album è disponibile per il pre-order a questo link nelle versioni CD, e doppio LP 180 Gr. che contiene una copertina speciale personalizzabile tramite una scatola di matite fornita in bundle…
Già all'inizio del mese la band aveva iniziato a postare alcuni video teasers attraverso i propri profili sui social networks. Guarda qui sotto un paio di video postati su Twitter tra cui uno che spiega perchè hanno deciso di fare il nuovo disco sulla luna.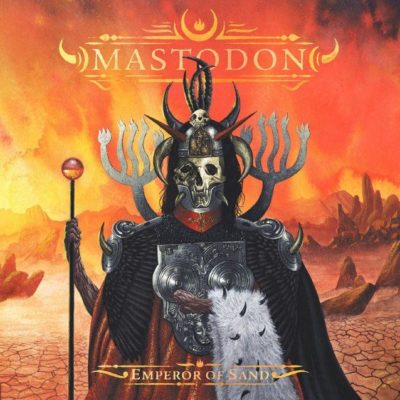 01 Sultan's Curse
02 Show Yourself
03 Precious Stones
04 Steambreather
05 Roots Remain
06 Word To The Wise
07 Ancient Kingdom
08 Clandestiny
09 Andromeda
10 Scorpion Breath
11 Jaguar God