Il musicista e produttore è stato co-fondatore di Rain Parade, Opal e Mazzy Star
Roback aveva 61 anni. Ancora sconosciuta la causa del decesso
Appena un anno dopo la scomparsa di Mark Hollis, il mondo musicale si trova di fronte ad un'altra grande perdita. David Roback, produttore e polistrumentista conosciuto ai più per aver creato insieme a Hope Sandoval i Mazzy Star, è morto. La notizia è stata diffusa da un componente della band. Dopo essere stata una figura chiave della scena di neo-psichedelia nota come Paisley Underground con i Rain Parade, Roback aveva co-fondato anche gli Opal. Aveva 61 anni. La causa della morte non è stata ancora annunciata.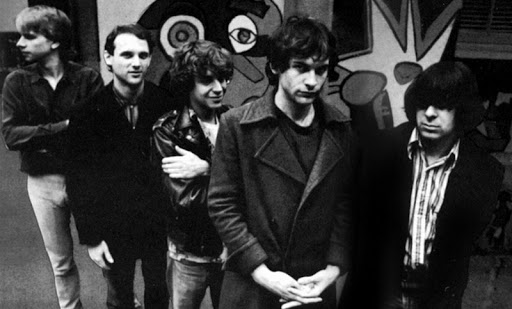 Come detto la carriera di Roback è iniziata durante il Paisley Underground, la scena di neo-psichedelia californiana dei primi anni '80. La sua prima band si chiamava The Unconscious, creata insieme al fratello bassista Steven Roback e a Susanna Hoffs. Dopo qualche anno i fratelli Roback fonderanno i Rain Parade mentre la Hoffs troverà il grande successo con The Bangles. Dopo aver pubblicato nel 1983 uno degli album fondamentali di quella scena come Emergency Third Rail Power Trip, David Roback ha lasciato il gruppo per unirsi a Kendra Smith dei Dream Syndicate nel progetto Opal.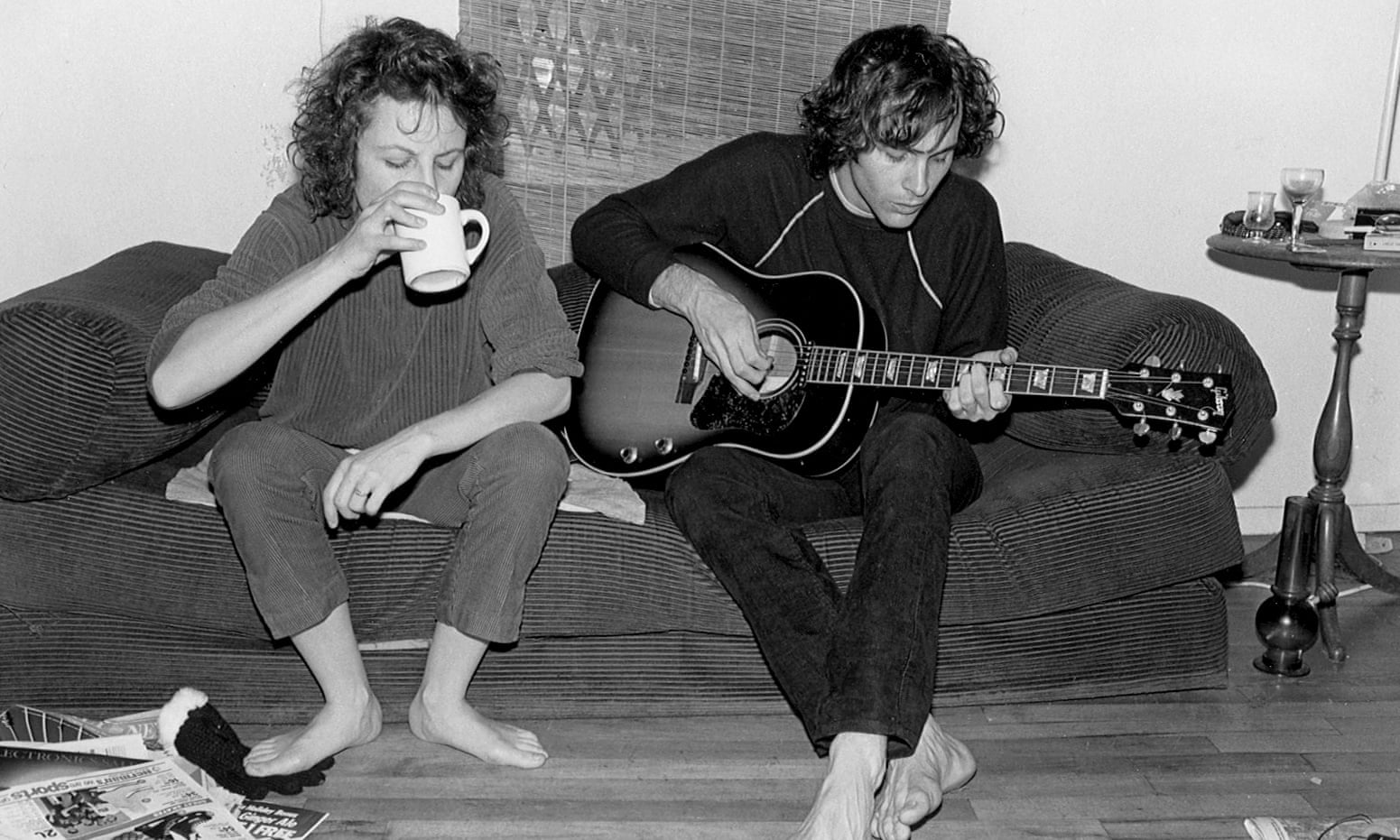 Gli Opal dureranno lo spazio di un solo album, lo splendido Happy Nightmare Baby pubblicato nel 1987. Nel 1987 a Pasadena, durante un tour degli Opal con i The Jesus and Mary Chain, Kendra Smith decide di far perdere le proprie tracce. David Roback non si perde d'animo e chiama a sostituirla una giovane cantautrice di cui aveva prodotto il disco d'esordio, Hope Sandoval. All'inizio i due continuano l'attività come Opal, ma dopo un paio di anni, mentre si trovano in studio per registrare del nuovo materiale, cambiano la ragione sociale in Mazzy Star. La band unisce la passione per l'indie rock più narcolettico e il folk con il proprio passato legato alla scena Paisley Underground.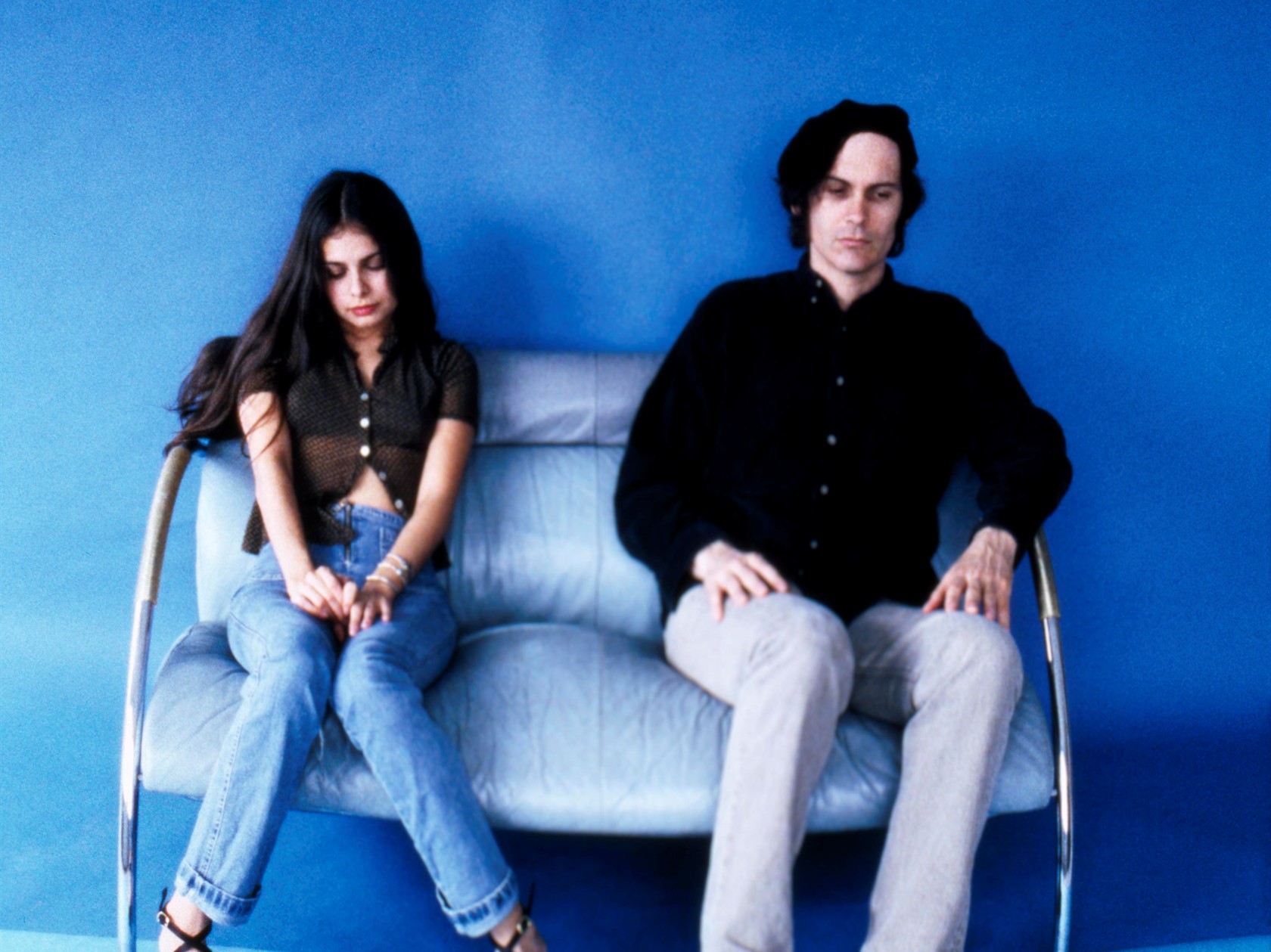 Con questo nome registrano tre album, She Hangs Brightly (1990), So Tonight That I Might See (1993) e Among My Swan (1996). I tre lavori, tutti apprezzati dalla critica, con il riuscito mix tra psichedelia, blues e folk, creeranno un modello molto seguito che viene etichettato come dream pop. Dopo una lunga pausa i due sono tornati prima pubblicando il singolo "Common Burn / Lay Myself Down" nel 2011, poi due anni più tardi con il lavoro sulla lunga distanza Seasons of Your Day. In un'intervista con Rolling Stone, Sandoval e Roback dissero che la band non si era mai sciolta, e che avevano passato il tempo a registrare e scrivere musica, ma senza pubblicarla. Il punto, diceva Roback, era farlo per loro stessi. L'ultima pubblicazione a nome Mazzy Star è stato l'EP Still, uscito nel 2018 e registrato parzialmente con il batterista Keith Mitchell, scomparso nel 2017.
Roback lascia l'eredità di un suono riconoscibile, di aver innervato di meraviglia il Paisley Underground e di averci fatto sognare con le sue atmosfere impreziosite dalla voce di Hope Sandoval. Sul loro sito ufficiale i Mazzy Star descrivono come la loro musica come "music for lovers, music for broken hearts". Ecco, mai come stavolta il nostro cuore è davvero in pezzi. So long David.