Me Lost Me is the name under which Jayne Dent transfigures folk
"RPG" reveals the British songwriter's great talent for combining ancient and modern in an intriguing dystopian folk
Photo Cover: Amelia Read Photography
There is a subtle thread linking the music of Jayne Dent aka Me Lost Me to that of Richard Dawson. It's not just the shared air of Newcastle Upon Tyne, but a curious, playful and somewhat dystopian way of declining folk music, a common substrate for the two. Born as a solo project in 2017, after two crowdfunded albums, Arcana (2018) and The Good Noise (2020), and the EP The Circle Dance (2021), Me Lost Me has become a kind of collective featuring regular collaborations with jazz musicians Faye MacCalman on clarinet and John Pope on double bass.
From folk clubs in Sheffield to fine arts studies in Newcastle, Jayne Dent has built, through her curiosity and talent, a compositional mode capable of combining studio technology and electronics with traditional songwriting. A combination of traditional folk, field recordings, electronic effects, art pop, improvisation, that hits the mark, especially in this new album entitled RPG, which takes traditional music from the archaic traditions of folk tales to the future, fearlessly but with a playful curiosity.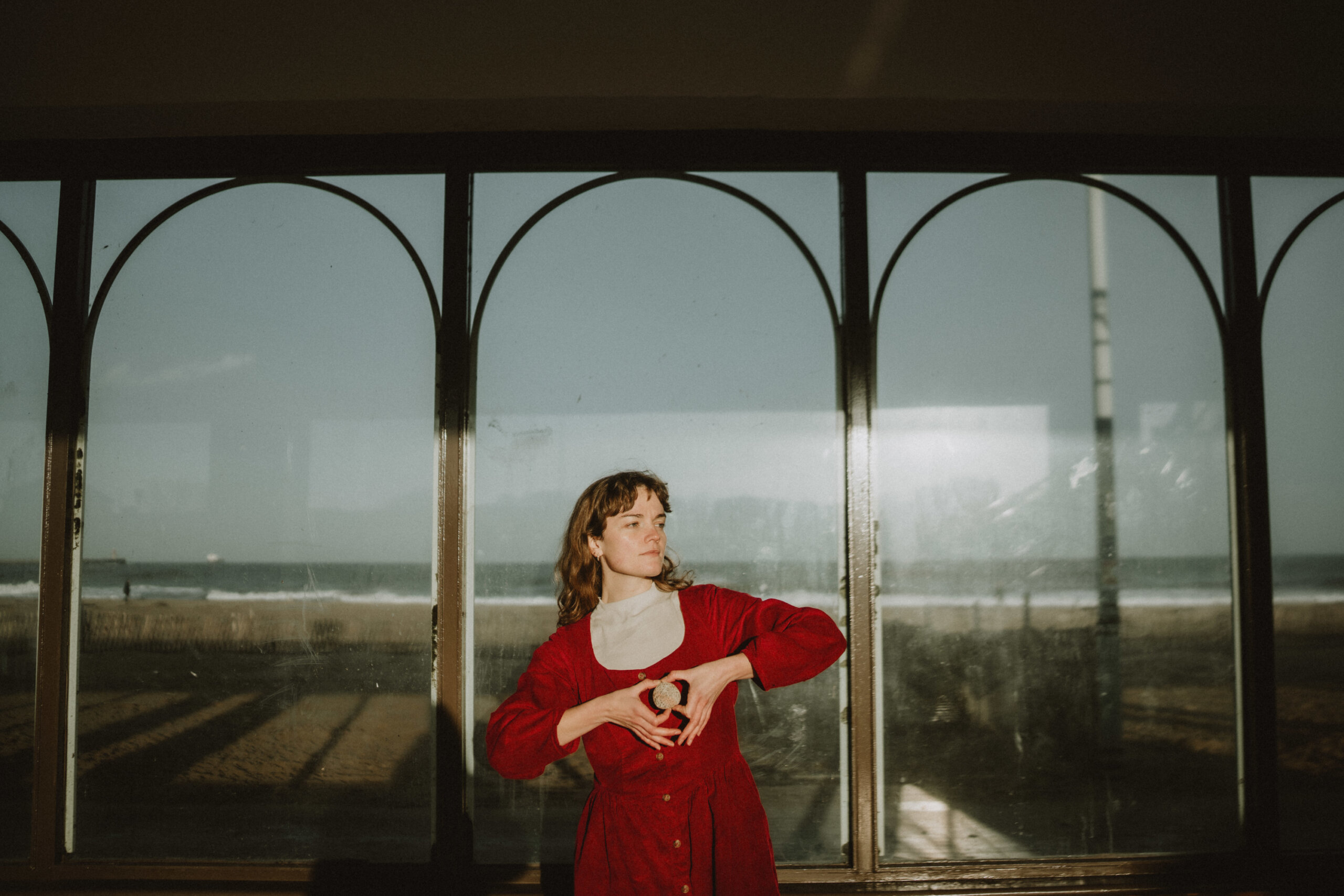 As from 'Real Word', with its synthetic sounds, field recordings and digital dialogue between Dent and Adam Wilson-Holmes, we are thrown into a world that seems to be both real and imaginary. And it is exactly the sound of a video game that introduces "Eye Witness", a track that develops between a looped clarinet, hand claps and synths, sanctioning a mode that we will often find within the album. This getting lost ("Festive Day") in a timeless forest between violin and sighs, double bass and synths, an ancient landscape where surreal and fantastic settings stand out. There are also two tracks sung a cappella, the first is a traditional, "Mirie It Is While Sumer Ilast", one of the oldest songs in the English language and one of the few examples of non-liturgical music from medieval England in the first half of the 13th century, which talks about the nostalgia of summer in the face of approaching cold. The other, "The Oldest Trees Hold The Earth", is about time stretching in the branches of centuries-old beings hidden in the woods and was composed in Aarhus, Denmark, with Newcastle (but Danish-born) folk musician Ditte Elly.
"To me, folk is quite an expansive idea. I think of it as creative work that's often made ad-hoc, with things that are at hand and more often than not it's born of a DIY ethos. It is songs and stories of the people, as in the traditional sense, but also creative coding, game design etc. Whatever outlet someone has for their creative expression could be described as folk. It's the things we make because humans need to make things, and the stories we tell about ourselves and the world around us." (Jayne Dent)
An assumption consistently set to music by Dent in the delightful interplay of stops and starts in "Collide", in the stunning synth loop enriched by the clarinet, recordings of birds chirping and the rolling percussiveness of "Heat!", at times reminiscent of Björk's very best, in the suspended and experimental folk of "The God Of Stuck Time" and "Side Quest" and in the more "traditional" and psychedelic "In Gardens" and "Until Morning", the latter enriched by the wonderful flute of guest Sam Partridge. The album's final track, "Science And Art", again shows us all the joy and playfulness of sound creation: "Fingers pressing into clay to describe an impossible thing, to dream something real. Not because we need it to last, just because we needed to make it".
RPG is an album capable of enchanting both those who love tradition and those who prefer experimentation: a series of soundscapes halfway between ancient and modern, with a masterful blend of folk roots, electronics and intriguing arrangements, made even more solid and convincing by a rich and nuanced voice that, even on a lyrical level, manages to balance surreal and imaginary ambient elements with ordinary, everyday environments. A wonderful surprise and an album of such sonic depth that it is difficult to place it within a defined genre. And going back to the beginning, guess who took Me Lost Me with him on tour (both trio and solo versions)? Yes, that's right: Richard Dawson.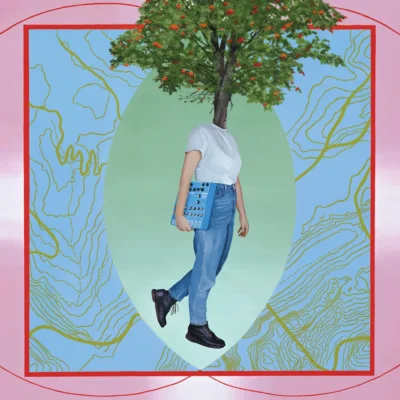 1. Real World  3:25
2. Eye Witness  3:29
3. Festive Day  3:51
4. Heat!   3:47
5. Mirie It Is While Summer I Last  1:50
6. The God Of Stuck Time  3:44
7. Side Quest  1:56
8. The Oldest Trees Hold the Earth  3:23
9. Collide  4:18
10. In Gardens  4:31
11. Until Morning  3:44
12. Science And Art  4:47